High-stakes divorce can be highly contentious, fraught with emotion, and potentially devastating (or lucrative). We develop visual proof of behavior patterns and intent, mental acuity, acts or breaches of good faith and fiduciary duty, and forensic economics.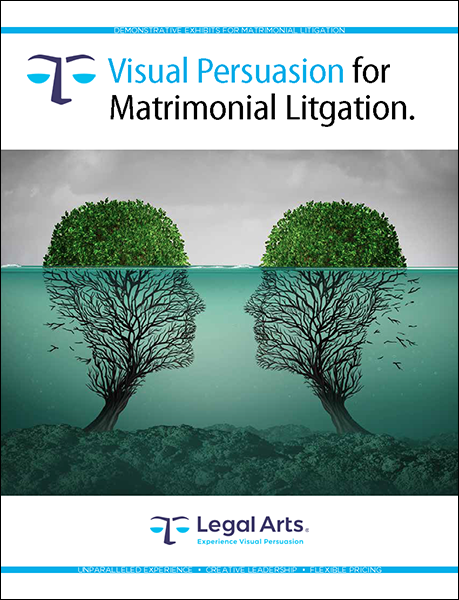 Want to learn more about this practice area?
Enter your email and we will send you our latest brochure on this topic.