Your entire case will boil down to just a few hours arguing claim construction and no more than a week presenting a complete infringement case. Your visual presentations have to be perfect and so does your graphics team. Leverage our experience in over 100 technology tutorials and 200 patent infringement cases.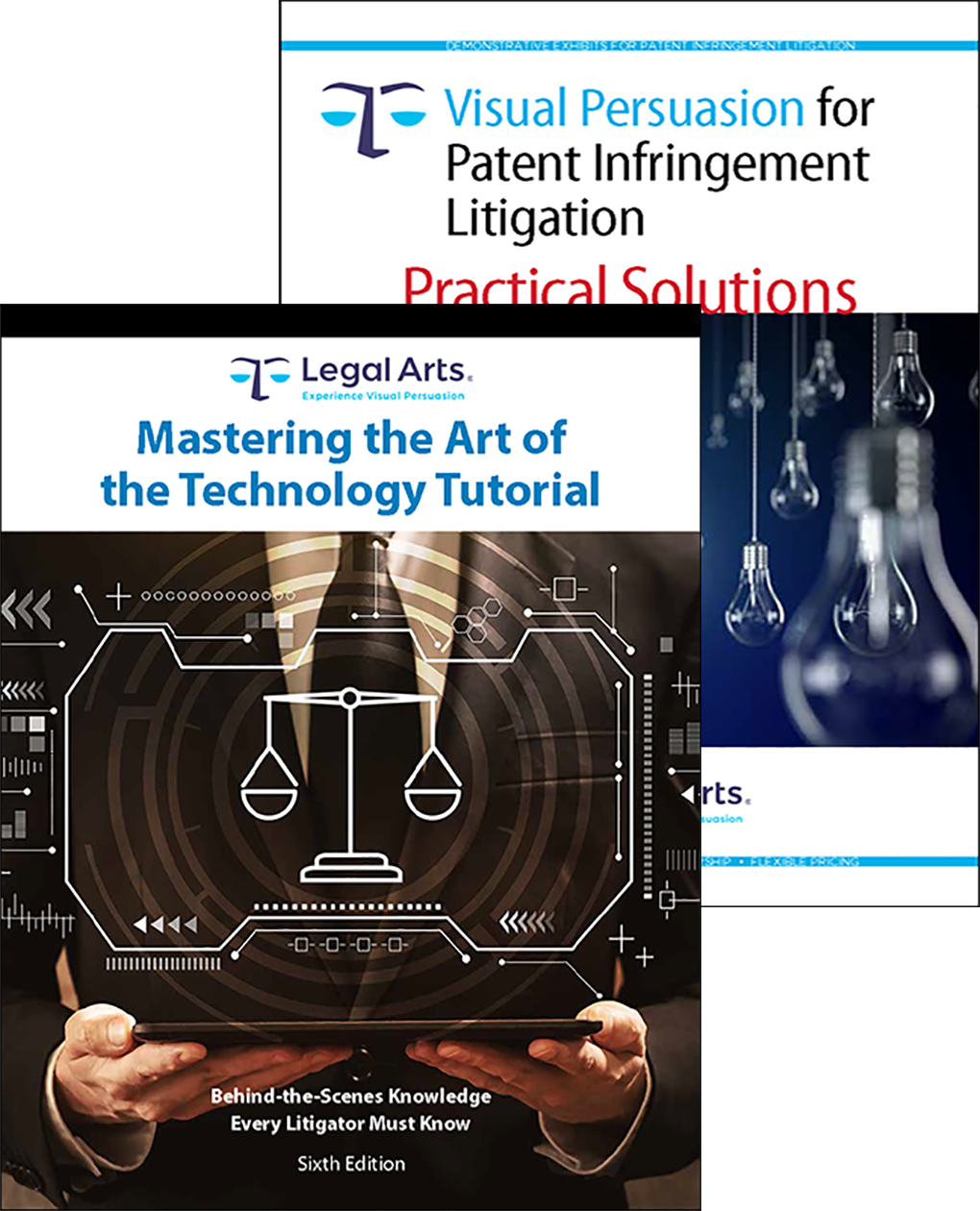 Want to learn more about this practice area?
Enter your email and we will send you our latest brochures on this topic.