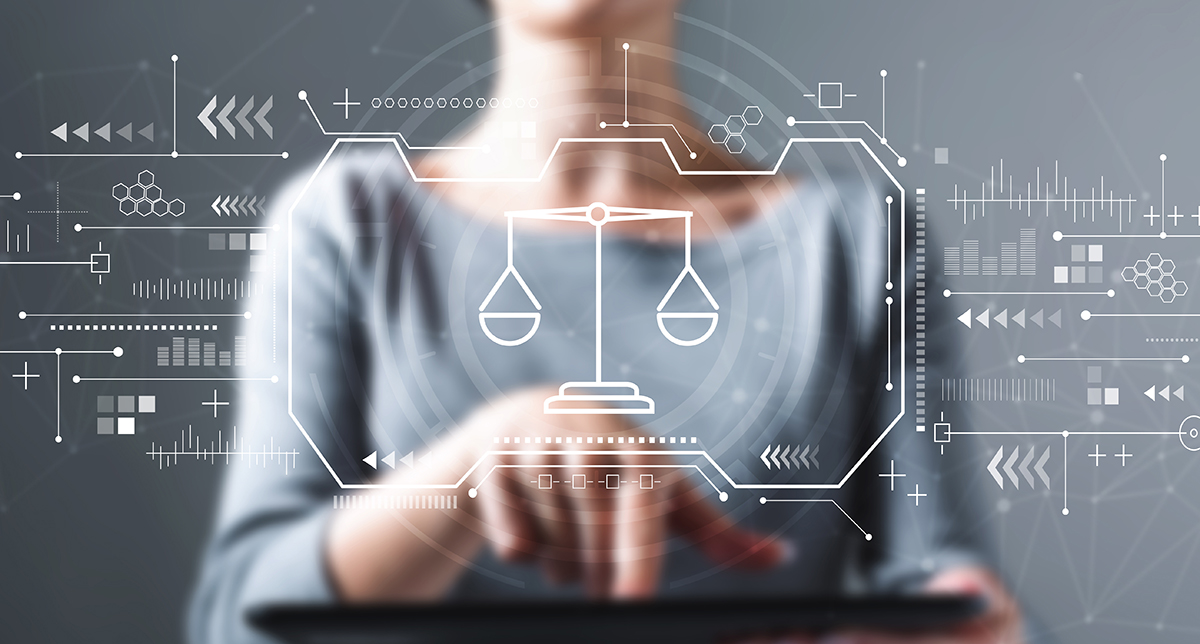 August 13, 2020
15 Producer Secrets of Master Level Technology Tutorials (Part 2 of 3)
This is the second of three posts imparting my experience from over 100 technology tutorial productions.
4. Manage expectations continuously
Proper expectation management prevents misunderstandings and incorrect assumptions, maintains quality control, and aids budget compliance. Management flows both ways, from the top-down and the bottom-up:
The client needs progress and budget updates from the lead partner
The partners need client authorizations and confirmation the project is on track from the associates
The associates need the partners' direction and daily work in progress from the producer
The producer needs constant attorney feedback and daily deliverables from the artists
The artists need consistent and timely direction from the producer
Substantial expectation management can be accomplished at engagement outset. Counsel and producer should cover the schedule, preliminary budget, production milestones, and mutually acceptable benchmarks for success. Later, project status and budget burn reports should be provided upon request.
If/when hiccups occur, communications should be instant and clear. A production budget nearing the limit might call for throttling back, designing less time-intensive workarounds, or revisiting the limit. Major changes due to unforeseen circumstances (e.g., partial settlement or surprising new discovery) will prompt the team to act fast in coordinated fashion.
5. Teach thoroughly but respectfully
What are learner expectations? How much knowledge is enough and what is "TMI"? Your scope should include just enough general background to provide context for drilling narrow and deep into the specific design or functionality at issue.
What is the learner's familiarity with the subject? Every juror knows how to operate a cell phone, but few will know how it actually works. Will you choose learners for technical ignorance of a subject (fresh brains) or was the jurist already briefed on basics?
I recommend authoring common sense background information that segues easily to the heart of your case. Short introductions are tolerated or skipped by knowledgeable jurists and savvy presenters depending on personal need or preference. This sound advice from the Hon. Roderick McKelvie, formerly of the U.S. District Court, Delaware, an early proponent of technology tutorials for patent infringement litigation, relates mostly to tone:
"Think of your judge or jury as being as smart, or smarter than you are."[2]
You're expected to teach, but never in a condescending manner.
6. Know when and not to advocate
Speaking of tone, technology tutorials are usually neutral, and some must be stripped of advocacy by directive (commonplace in patent infringement litigation). Your producer should know and observe these rules. Here's an example of a neutral tutorial demonstrating cellular phone signal switching:
And here's an animation demonstrating obviousness, which like infringement, is strictly prohibited from Markman tutorials:
Product liability tutorials are generally argumentative by nature. Design features focus on proper or improper problem solving; manufacturing and assembly processes showcase materials, methods, and quality controls; instructions and warnings highlight public safety and operation concerns; and usage demonstrates proper and improper compliance and performance. Here's a clip from a product liability tutorial explaining the mechanism of failure of defective material:
7. The script as first priority
Just as you can't build a house without a full set of plans you shouldn't produce a tutorial without a completed script. However, I've rarely seen a production begin after the script is written because elaborate productions take a long time and producers are generally informed what will come.
But the sooner you complete your script the better because it will usually take longer to complete than contemplated, and it always changes. I've had scripts take three-quarters of the production calendar to complete and some were tweaked until the deadline was compromised.
Allot no more than the first third of your calendar to complete the script. Creative work can usually proceed parallel to script completion, starting after the preliminary script is finished. Doing so reserves sufficient time for production and a decent cushion for refinement. As this chart illustrates, the longer a script takes to finish, the less time to make final adjustments, and no one likes to release a deliverable until everyone is happy.
Collaborative scriptwriting involves lawyers, experts, and the producer fulfilling a distinct role: the lawyers dictate content, the expert provides technical input, and the producer conceives the visual component.
Scripts from counsel can be written narrations, illustrated storyboards, or PowerPoint slides. Whichever describes the content in order of presentation is fair game. Once I receive a script, I'll organize it by chapter and scene, break down visuals, actions, and commentary, and time it to the minute and second.
8. Don't be boring: invest in decent production value
As a producer I can do nothing about boring content but there are certain techniques I can employ to keep the learner from getting bored. The most important are careful pacing and subtle manipulation of static visual content.
Television watchers are accustomed to action and oblivious to editing. Ideally, tutorial scene changes occur every few seconds and scenes won't drag uncomfortably long. Static images have natural lifespans tied to how long it takes to read text or absorb visual content. Certain content like the dreaded bullet list or documentary exhibits need visual livening.
Production value (quality level) is the tutorial's aesthetic look and feel and has an important and sometimes persuasive effect on learners. Gone are the days when fear of being too slick made contrived countryfied stick figures a positive thing. Today your concern might be whether your production is Hollywood enough. Here's a comparison of a lower value 2D clip art illustration (lower left) and a higher value 3D custom rendering (lower right):
The correlation between higher production value and cost is real but not necessarily prohibitive for smaller budget tutorials. Challenge your producer to deliver the most bang for your client's buck.
Fortune 500 clients might demand high production values commensurate with their corporate brand or reputation in the industry. Plaintiffs in high-stakes patent infringement litigation might favor high production values to make a great first impression, convey seriousness about taking a case to trial, or impress the triers of fact in trial.
The most important production value is good design. The term "death by PowerPoint" explains why professional designers believe this application is responsible for more bad design than any other cause. Don't kill your learners with amateur PowerPoint tutorials.
Animated tutorials
A few years ago I was hired to produce a technology tutorial for a computer gaming software company defending a patent infringement allegation. This was the defendant's second trial and for reference I was given the two tutorials produced by the plaintiff and defense for the first trial. My instructions were to improve the production value of the defense tutorial and cover additional topics.
The three tutorials provide a unique opportunity to see how different producers approached production value and how the values relate to user engagement and comprehension. Here are two short clips by the defense producers about a similar subject:
The first clip features one unchanging static scene lasting about 12 seconds (the original was 61 seconds). The second clip, about twice as long, has 6 scene changes and animated content. Which is easier to understand?
I evaluated the production values of the three tutorials and summarized five variables related to learner engagement in a bar chart:
Duration of the entire tutorial ("Defense 1" and "Plaintiff" for the first trial; "Defense 2" for the second trial)
The number of discrete scenes or segments (more per minute the better)
The proportion of scenes by medium (more animation and fewer bullets the better)
The proportion of time by medium (more animation and fewer bullets the better)
The average screen time per scene per medium (less time the better)
Producers have a lot of tools to raise production value and prevent boredom.  You might be familiar with the "Ken Burn's effects," the pan-zoom techniques used by the famous documentarian to add motion to old-timey photos. In his "Civil War" series, he applied these effects to 3,000 static images.
Part 2 will cover time management, media, recorded and live tutorals, voiceovers, and intellectual property protection.
Endnote
[2] Legal Arts interview of Hon. Roderick McKelvie, 10 September 2009
© 2020, Legal Arts, Inc. For more information or help with your next tutorial, please contact Jim Gripp at 619.239.1101 or jgripp@legalarts.com