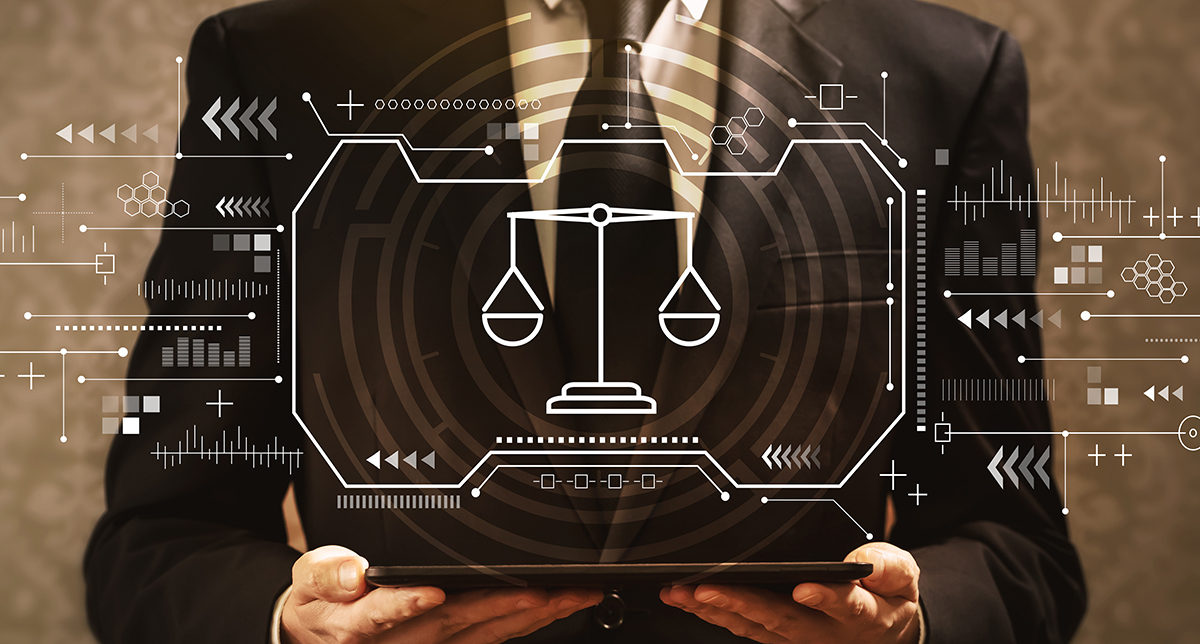 August 13, 2020
15 Producer Secrets of Master Level Technology Tutorials (Part 3 of 3)
This is the last post of the series imparting my experience from over 100 technology tutorial productions.
9. Animation time management
Animations are efficient delivery vehicles of visual information because they are easier to absorb than a multiple static illustrations and mostly eliminate the need for on-screen text when combined with voiceover narration. The most effective animations demonstrate what cannot be depicted in any other medium. Learner time savings can be significant.
But they require sufficient time for learners to scan the screen and comprehend movement and interactions of objects. Too many animation clips run short. Experienced producers know when animations (or animated effects) are worth the effort. Demonstrating how inputs affect outputs might be an excellent choice. Growing every column in a chart may simply annoy.
Animation production requires careful planning and instructions (e.g., storyboarding), specialty talent, and experience. Some animators specialize (e.g., biomedical or vehicular accidents), but your producer will know whom to call, how quickly they'll respond, and how long of turnaround time you'll need.
Once you decide animation is warranted, balance the time to create it with the benefit you expect to receive.
10. Choose flexible media
Producers will determine production and presentation media, but your preferences should be accommodated.
PowerPoint is enormously popular with presenters because it is easy to make changes on the fly and producers accept it as a viable if limited production platform. As Microsoft improves compatibility with insertable video and animation files, its front-runner status is assured. Here are some slides from a PowerPoint technology tutorial about progressive eyeglass lenses:
PowerPoint is a favorite scripting medium because lawyers can easily cut-and-paste images and type instructions in the notes section. Unlike some purists, I like PowerPoint as a planning tool. It promotes visual thinking by lawyers and experts who might otherwise communicate by writing and it transitions smoothly to a deliverable. Interactivity is simple to program and jumping from display-mode to slide-sorter is an underappreciated asset for both presenter and learner.
PowerPoint's greatest advantage is on-the-fly editing. I've spent long hours in trial team conference making myriad changes, tweaking this, moving that, rewriting text, and dropping in or modifying art. Shifting directly to presentation mode enables quick practicing and instant response to minor changes.
And stand-alone PowerPoint video with pre-timed slide transitions, inserted media, and homegrown animation playback is easy to make and distribute:
Adobe Flash remains stubbornly popular with some producers, but its long learning curve creates an inevitable production bottleneck that can infuriate lawyers comfortable tinkering with PowerPoint. Flash is good for creating stand-alone interactive productions and 2D animation, and has an established place in many production houses, but Flash files are increasingly delegated to insertable clips, like the example below, instead of the engine driving a tutorial.
Flash and other production apps reside mostly out of sight and mind to law firms unless they have an internal production capacity (sadly diminishing due to pandemic cost reductions). The Adobe Creative Cloud suite (e.g., Illustrator, Photoshop, Acrobat, Premier, and After Effects) are general production mainstays and Autodesk products (3DMax and Maya) are favorite animation choices.
Output media varies depending on learner needs. Recorded tutorials are conveniently streamed online and on-demand from secure Internet portals, flash drives are sometimes accepted (but sometimes strictly prohibited), and DVDs are acceptable to learners whose computers still play them.
11. Adapt recorded and live tutorials to the venue
Recorded tutorials are typically submitted before mediation sessions, hearings, or trial, are commonly organized into accessible chapters, and comprise mixed media (e.g., documents, video, photos, graphics, and animations) and voiceover narration. Learner interactivity is strongly recommended for obvious reasons. Recorded length varies from just a few minutes to an hour.
Some courts set time limits for recorded and live tutorials. For instance, Judge Alan Albright of the Western District of Texas in Waco, the busiest patent court in the nation at the time of this writing, limits live tutorials to 15-minutes. Many other courts impose 30-minute limits on recorded tutorials.
Live tutorials must be adaptable to enable skipping or replaying portions. I've observed a special master presiding over a Markman hearing stop a live tutorial when the presenter could not advance to the next section, wasting tens of thousands of dollars of the client's money.
12. Hire a professional voiceover artist
To paraphrase Chris Rock, "you can drive a car with your feet if you want to, that don't make it a good freaking idea." Similarly, while anyone can record a voiceover track, not everyone sounds good. Your team will spend a lot of time and money producing a professional-grade tutorial, so is saving $1,000 on professional narration wise?
Professional voice artists are worth the money. They not only sound great, their consistency is so good I've replaced words mid-sentence with no discernable difference in tone or volume. The pros perform in specially equipped studios to eliminate all ambient noise and can digitally stretch or compress phrases to synchronize precisely with on-screen action.
13. Accept changes as inevitable
As sections of the tutorial are completed, counsel and experts will inevitably want to make corrections, add or delete content, and refine the deliverable. In longer productions, new discovery or settlement by a party might dictate substantial changes to content or strategy.
But changes are frustrating, mistakes and errors (hopefully minor) will occur, patience might be tried, and tempers may flare. Experienced producers have seen it all and are prepared to respond quickly, as should the trial team.
14. Protect everyone's intellectual property
Never assume independent contractors and vendors operate on a work-for-hire basis or that your client or firm will own exclusive rights to the deliverable. In the United States, work-for-hire arrangements are the exception and not the rule. Copyright ownership is retained by the creator with certain exceptions, the most important being "The authors of joint work are co-owners of the copyright in the work, unless there is agreement to the contrary."[3]
Reputable providers (including Legal Arts) insert contractual language into agreements acknowledging shared copyright ownership and usage rights of deliverables with the client of record under the condition the producer's fee is paid in full. However, not every producer works this way.
Always assume every image on the Internet (e.g., Google image searches) is copyright protected and use in your technology tutorial without proper licensing might infringe someone's rights. Many lawyers incorrectly believe the "fair use" copyright exemption applies to anything remotely interpreted as educational. I'm not a lawyer and I'm not offering legal advice when I suggest respecting copyright ownership is the only way to operate.
I first learned this in the early pre-computer 1980s when a photo blow-up shop had me sign a copyright waiver form before they would enlarge images originated by third parties, like medical book illustrations or aerial photographs. Apparently, a photographer whose work was enlarged for a court case successfully sued the plaintiff's counsel for copyright infringement and won profit disgorgement. Perhaps this was just a scare tactic, but why risk putting your firm or client in legal and financial jeopardy?
An easy and relatively low-cost solution might be stock imagery and video offered by several online sources such as shutterstock.com and Getty Images. Or your client may generate original content.
Here's an easy way to find a suitable image: the upper left image illustrates a Google Images search for an illustration of an antibody. The circled image is downloaded and inserted into the TinEye Internet image search application (upper right). 15 results were found in "image collections" (i.e., stock image houses). The Shutterstock.com selection provides the image name from which I located the stock image on its site (lower right). From there I can download the image for a modest fee and use it "royalty free" in my tutorial. The names of several other stock image houses appear lower left.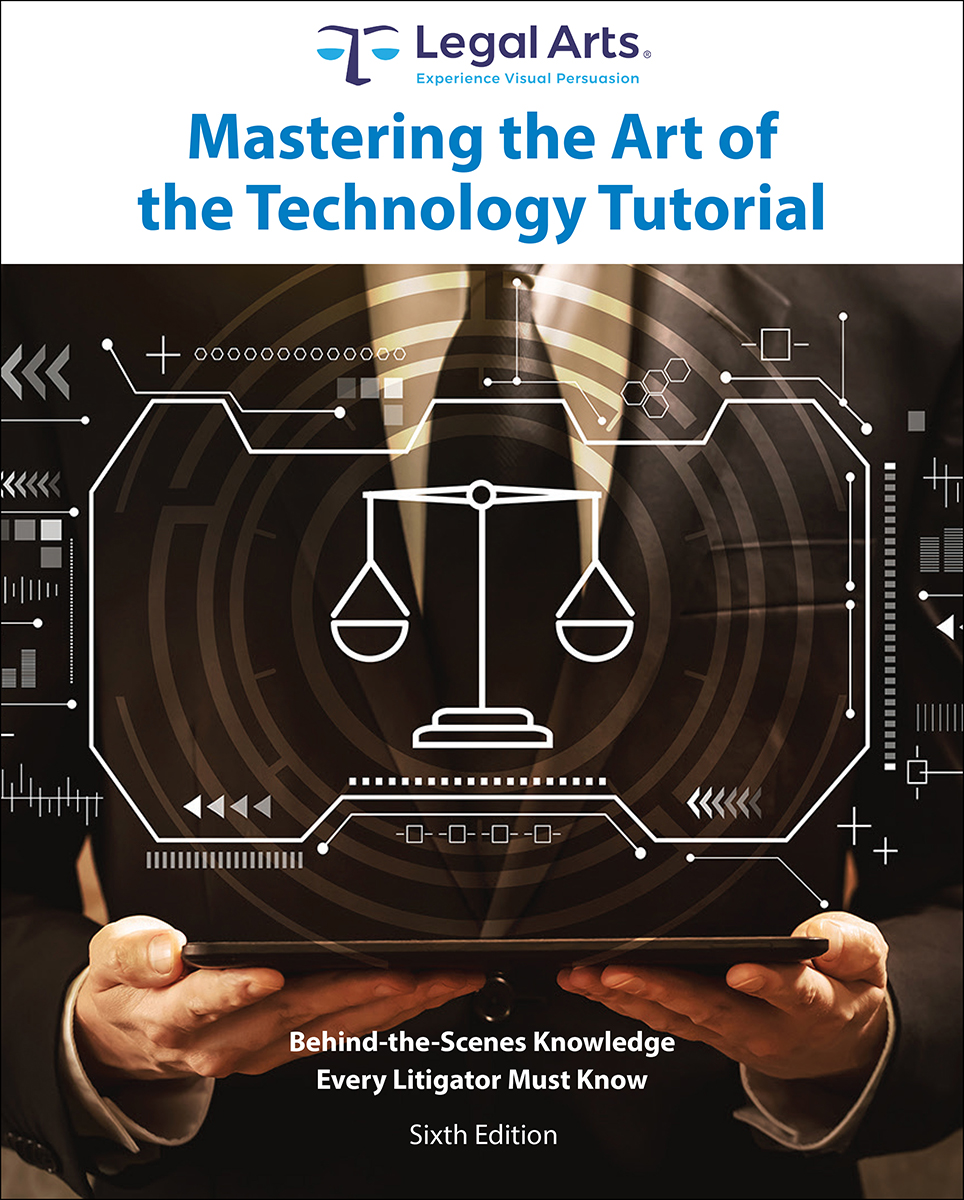 Endnote
[3]  "Copyright Basics" United States Copyright Office, p. 2. Last retrieved February 2017 at https://www.copyright.gov/circs/circ01.pdf
© 2020, Legal Arts, Inc. For more information or help with your next tutorial, please contact Jim Gripp at 619.239.1101 or jgripp@legalarts.com